Net Alert
On April 26, 1989, in an effort to curb the increasing scale of the student protests, People's Daily published an editorial denouncing the student demonstrations as a "turmoil" instigated by a "tiny minority". The editorial escalated tensions between the government and student protesters.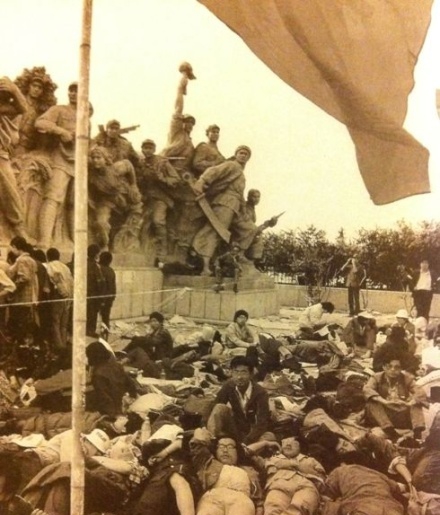 On May 13, 1989, around 100 student protesters in Tiananmen Square went on a hunger strike in an effort to push for talks with Communist Party leaders, protest the negative characterization of the protests by state media, and demand official acknowledgement of the democracy movement. The number reportedly increased to about 3,000 people over the next few days.
The hunger strike galvanised support for the students in China and around the world. It is estimated that the hunger strike helped draw over a million people to join the student protests in Beijing. The students obtained a dialogue with the government on May 14, but their demands were not met.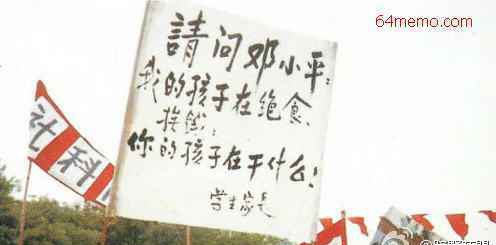 On May 19, General Secretary of the Communist Party of China, Zhao Ziyang, appeared at the rally and delivered a speech that has now become famous. Zhao pleaded with the students to end the strike and promised to continue dialogue with the protesters: "It's been seven days since you went on hunger strike, you must stop... I have only one wish. If you stop this hunger strike, the government won't close the door for dialogue, never!"